---
Welcome!
So glad you are here. Browse around and you'll find a fun collection of crochet printables as well as your next favorite crochet pattern!
You don't even need to get out of your pjs to spruce up your crochet collection! Everything here is available for instant download! WIN!!!
---
Popular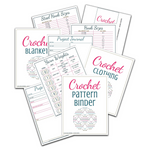 Sale price $5.00
Regular price
$14.00
Sale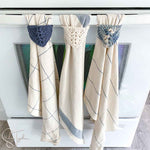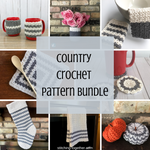 Sale price $8.99
Regular price
$13.99
Sale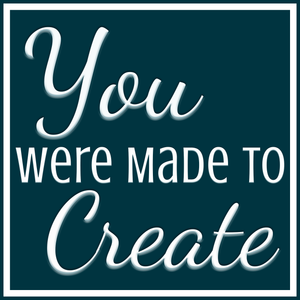 You're in the right place!
Crochet is so much more to you than just a hook and some string. It fulfills a deep longing you have to use your hands and heart to make something beautiful.
Here at Stitching Together we love helping crocheters do just that. With beautiful patterns and fun printables, our goal is to help you put more beauty into this world. After all, you were made to create.
Hi, I'm Jess
I am the designer behind Stitching Together. At my day job (by "day job" I mean life), I am a wife, a mom to 3 kids and 3 cats, and a messy homemaker.
Crochet helps to keep me sane through all the chaos that naturally comes with growing kids. (There's definitely more to that story, which I share with my email readers!)